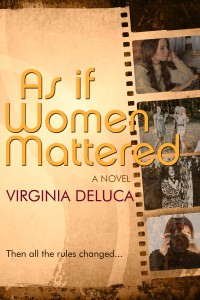 Hurray! We are celebrating, on June 22nd, the release of the three winners of our 2014 Piscataqua Press Novel Contest. Join us at RiverRun Bookstore in Portsmouth at 4pm.
Winner: As If Women Mattered by Virginia DeLuca
Silver Medal Winner: The Drift of Things by Ben Schwartz
Silver Medal Winner: The Witch Market by Catherine Geiger
We don't like bronze.