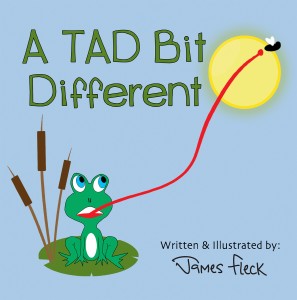 Hello! We have all kinds of books releasing in November, so I'm calling it "NewVember"!
The  hard work of authors and designers this summer and fall is bearing fruit.
We have some great kid's books: When Skunks Collide, A TAD Bit Different, and The Christmas Morning Sneak to name a few.
Also premiering this month: Mitterhal's Post, a novel; Family Practice, a memoir; and Colorful Journey, a sketchbook of every single town in New Hampshire.
And as always, there is more in the pipeline.
Happy reading everyone!