Stephanie Andrews
Mystery/Thriller
I'm sorry Miss Riley, you've got nothing left to offer. You yourself admitted that I was never going to let you live.
Bombs are going off in downtown Chicago. Caught in the middle is Kay Riley, an unassuming police officer framed for the devastation.
On the run with only her sense of humor and a few old friends to help her out, Kay faces an annoying hitman, a sexy thief, and a madman with a penchant for destruction.
Unexpectedly, Kay finds that being an outlaw agrees with her. She's not a karate expert, she can't pick a lock, and she certainly isn't a master of disguise, but Riley is stubborn, and this is her city. She's not going down without a fight!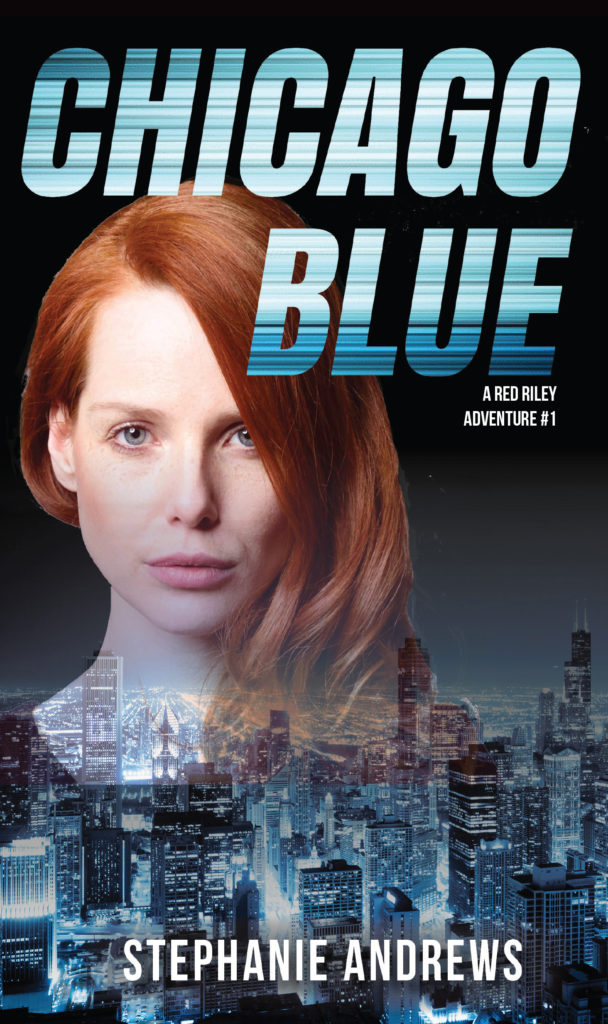 $12.99 plus $2 for shipping