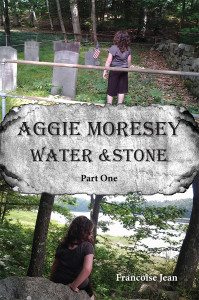 Francoise Jean
Fiction
You've never met a girl quite like Aggie before. Life hasn't been easy for her, but Aggie has a special optimism and intelligence that makes every thing seem possible, for her and for those around her. But it's more than just a sunny disposition. Aggie is truly different. Is it her Nativbe American ancestry? Maybe. Living in the city Aggie hasn't had much chance to explore her roots, but now that she and her mother have fled the city for a small New England town, old truths, strange dreams, and new talents come to light.
Follow Aggie as she finds excitement, mystery, and magic.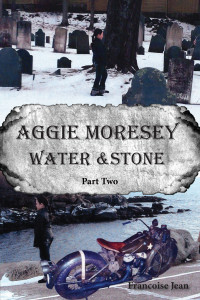 Note: This book comes in two volumes, sold separately.

Part One: $19.99 plus $3 shipping

Part Two: $17.99 plus $3 shipping